Order Flowers now for guaranteed delivery before Joyce's visitation.
Joyce Johnson Thomas
LILESVILLE Mrs. Joyce Johnson Thomas, 77, died Saturday, July 27, 2019 at her home. Joyce was born Decembe 30, 1941 in Anson County, NC a daughter of the late James Malvin Johnson and the late Josephine Thomas Johnson. She had worked for a number of years at Ballet Hosiery and later worked at Lawhons Convenience Stores. Surviving are her daughters, B.B. Tarlton and husband, Teddy of Marshville and Melissa Martin Crotts of Wadesboro; her grandchildren, Misty Shae Tarlton of Marshville, Dustin James Davis of Cheraw, SC and Shannon Davis Weil and husband, Damien of Marshville; her great-grandchildren, Easton Cash Snodgrass, Kenslee Shae Snodgrass and Cameron Aiden Weil; and her fur-babies, Tanner and Rowdy. In addition to her parents, she was preceded in death by her husband, Eddie Thomas and her sister, Lucy Thuleen. There will be a memorial service at 3:00pm Sunday, August 4, 2019 at Mineral Springs Baptist Church in Polkton with Rev. Tony High officiating. Friends may visit with the family anytime after 4:00pm Saturday, August 3, 2019 at the home of her daughter, Melissa Martin, 493 Hill Rd., Wadesboro. The arrangements are in care of Leavitt Funeral Home. Online condolences may be made at www.leavittfh.com
To plant memorial trees or send flowers to the family in memory of Joyce Thomas, please visit our flower store.
---
Guestbook
A photo was added for Joyce Johnson Thomas
Funeral Home Owner Jan 21 2020 12:00 AM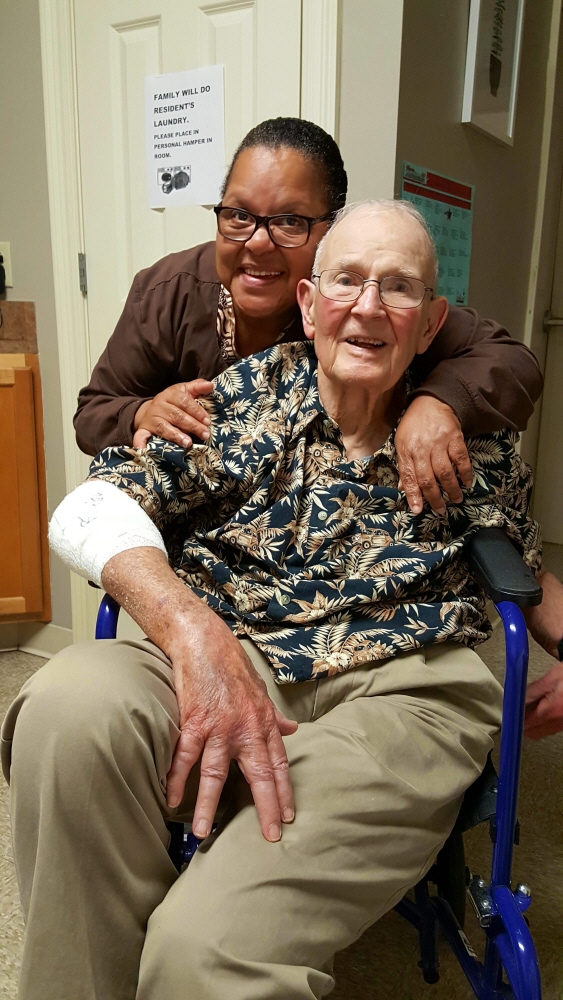 A 'Butterfly' gesture was posted
Wayne Murdock Aug 18 2019 12:00 AM
A candle was lit in memory of Joyce Thomas
Wayne Murdock Aug 18 2019 12:00 AM
A candle was lit in remembrance
Donna Tucker Aug 16 2019 12:00 AM
A candle was lit in memory of Joyce Thomas
Donna Tucker Aug 16 2019 12:00 AM
A candle was lit in remembrance
Carl and Carol Ann Gibson Aug 5 2019 12:00 AM
A candle was lit in memory of Joyce Thomas
Carl and Carol Ann Gibson Aug 5 2019 12:00 AM
A candle was lit in remembrance
James and Gloria Coppedge Aug 4 2019 12:00 AM
A candle was lit in memory of Joyce Thomas
James and Gloria Coppedge Aug 4 2019 12:00 AM
A candle was lit in remembrance
Al and Phyllis P Griffin Aug 3 2019 12:00 AM
Show More Entries