Order Flowers now for guaranteed delivery before Shirley's visitation.
Shirley Jean Purvis Fiedler
Waxhaw - Mrs. Shirley Jean Purvis Fiedler died Thursday, December 20, 2018 at Carolinas Medical Center Union (Atrium Health) in Monroe. The family will greet friends Friday, December 28, 2018 from 12:30pm until 1:30pm at Leavitt Funeral Home. A graveside service will follow at 2:00pm in Morven Cemetery. Shirley was born in Chesterfield County, SC and was a daughter of the late James Fredrick Purvis and the late Lena Pearl Harris Purvis. She was a graduate of Morven High School and had worked for more than 30 years with RockTenn Box Factory in Wingate where she was an inspector. Surviving are her children, Lisa Fiedler of Bennettsville, SC and Billy Fiedler of Jefferson, SC; her sisters, Daisy Lee Patterson and husband, Rev. Dr. Tom Patterson of Rock Hill, SC and Dian Hunt and husband, John of Chesterfield, SC and her nieces and nephews and their families. In lieu of flowers, memorials may be made to the charity of the donor's choice. The arrangements are in care of Leavitt Funeral Home. Online condolences may be made at www.leavittfh.com
To plant memorial trees or send flowers to the family in memory of Shirley Fiedler, please visit our flower store.
---
Guestbook
A photo was added for Shirley Jean Purvis Fiedler
Funeral Home Owner Jan 21 2020 12:00 AM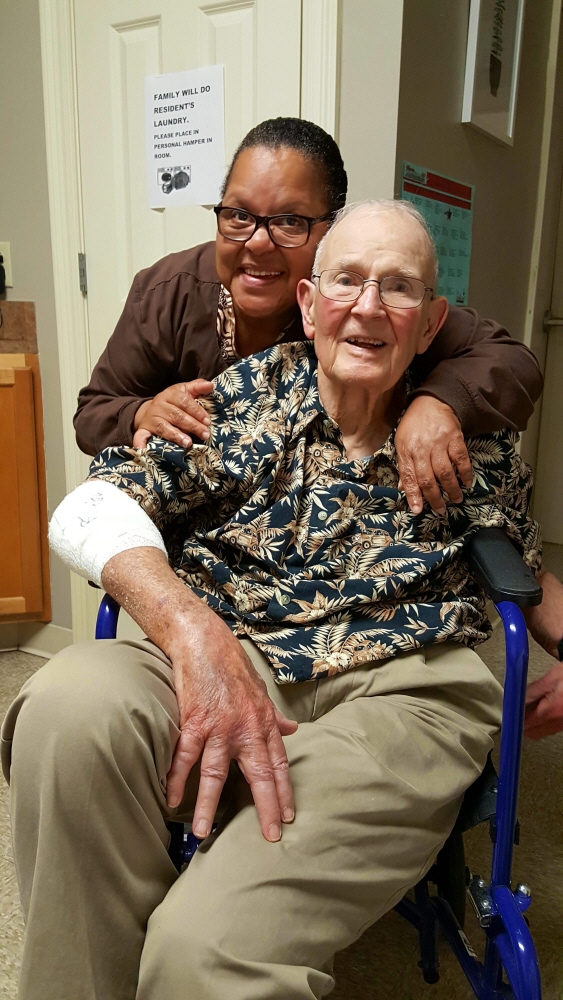 We at R.B. Pharr & Associates, P.A. Land Surveying and Mapping wish to express our sympathy to Billy and the entire Fiedler family in the passing of your mom and friend. May God bless you with the peace that passes all understanding in Christ Jesus Our Lord.
Clark Neilson Dec 27 2018 12:00 AM
A Table Basket was ordered on December 26, 2018
Expression of Sympathy Dec 26 2018 12:00 AM
To the family of Ms. Shirley Fielder. You have my deepest sympathy and the suffering of the life of your loss of your loved one. Jehovah God promise that one day through the ransom sacrifice of his son Jesus Christ that suffering will be no more neither without cry no pain be anymore and no more dying all these things will be things of the past and we can look forward to a Time we can see our dead loved ones in a resurrection of life that is a promise. Rev.21:4
L. Culbertson Dec 24 2018 12:00 AM
A candle was lit in remembrance
Patricia Carpenter Adams Dec 23 2018 12:00 AM
A candle was lit in memory of Shirley Fiedler
Patricia Carpenter Adams Dec 23 2018 12:00 AM
A candle was lit in remembrance
Susan Diggs Ratliff Dec 23 2018 12:00 AM
A candle was lit in memory of Shirley Fiedler
Susan Diggs Ratliff Dec 23 2018 12:00 AM
A candle was lit in remembrance
Peggy Carpenter Martin (class mate) Dec 23 2018 12:00 AM
A candle was lit in memory of Shirley Fiedler
Peggy Carpenter Martin (class mate) Dec 23 2018 12:00 AM
Show More Entries